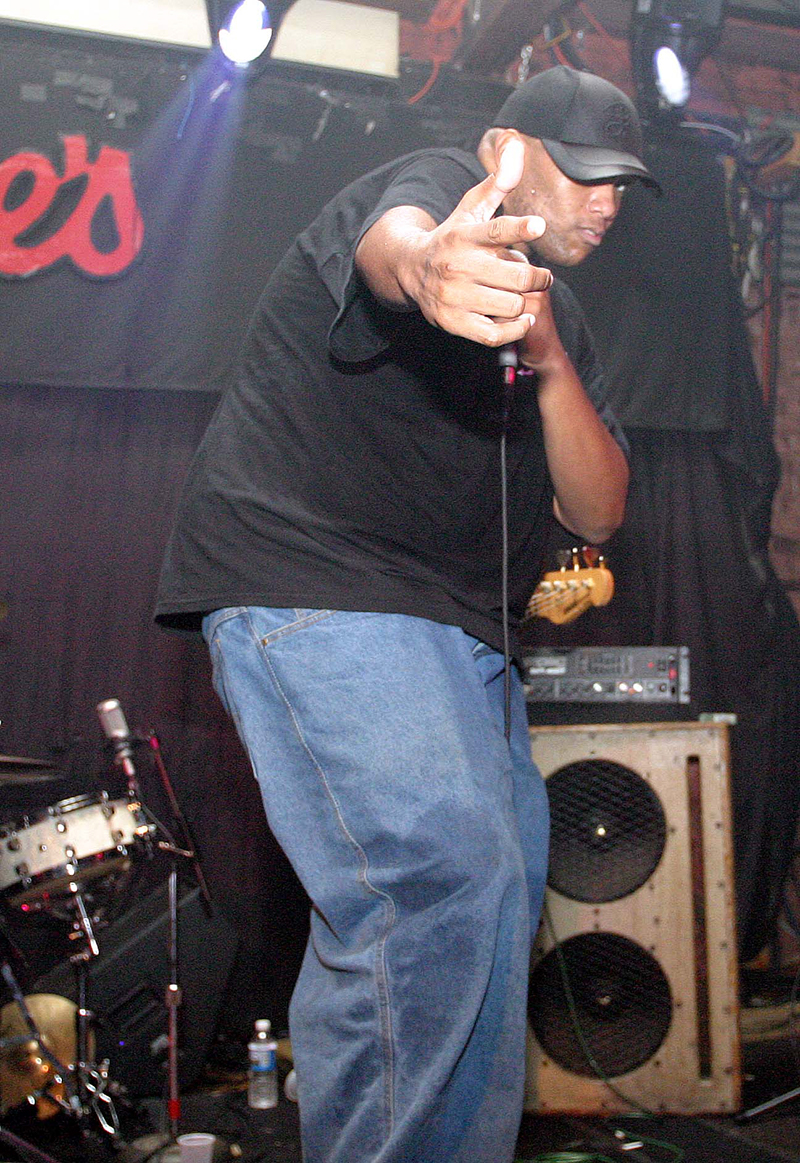 During his life Donnell Robinson AKA MC Overlord was an inspiration and mentor to many aspiring musicians in Austin, TX.
As his alter ego, Big Don, he was a hip hop hero for kids, helping them to understand the world with his creative and fun music.
The mission of The Donnell Robinson Foundation is to continue Don's life's work by promoting the discovery and development of new musical artists and also supporting the character building and education of children through music.
There is still a lot of work to be done to get the foundation up and running. If you want to be involved contact us at: info@donnellrobinson.org